Subject Source:
Art & Architecture Thesaurus
Found in 7 Collections and/or Records:
Abstract
3077 Anu Dudley, interviewed by Jamie Moreira, September 19, 2003, at the Common Ground Fair in Unity, Maine. The interview focuses on her 25 years as coordinator for the traditional arts section of the Fair. Text: 24 pp. transcript. Recording: C 2121 45 minutes. mfc_na3077_c2121_01
Dates: 2000-2004
Scope and Contents
This collection contains interviews done with fiber artists in the state of Maine about their art and traditions as well as recordings of the narrative stage at the 2016 American Folk Festival and three library events.
Dates: 2016
 Record Group
Identifier:
UA RG 0006-003-022
Scope and Contents
The records mainly contains textual information created by the University of Maine's Maine Folklife Center, but there are also photographic material, audio recording on vinyl records, CDs, and cassettes, and also computer disks containing programming material. The record series Administrative Records contains copies of various departmental reports and policies, fund raising information, Board of Advisors meeting material, and publicity material. Also, includes information...
Dates: 1820-2016; Majority of material found within 1957-2012
Scope and Contents
Maine Pack-Basket Makers Tradition consists of eight transcribed interviews conducted by Bill Mackowski in 2010 with basket makers in several communities involving Maine basket making techniques. Themes include: how many years they produced baskets, how they first received information on making a basket, as well as collecting raw materials, the kinds of baskets they made and the tools they used to make them. The collection includes description of the process of picking a good tree by the...
Dates: 2010-2012
Scope and Contents
A large collection of various materials reflecting the work of Refugee Arts Group, an organization working with newly arrived immigrants from Southeast Asia in Massachusetts during the 1980s.
Dates: Majority of material found within late 1980s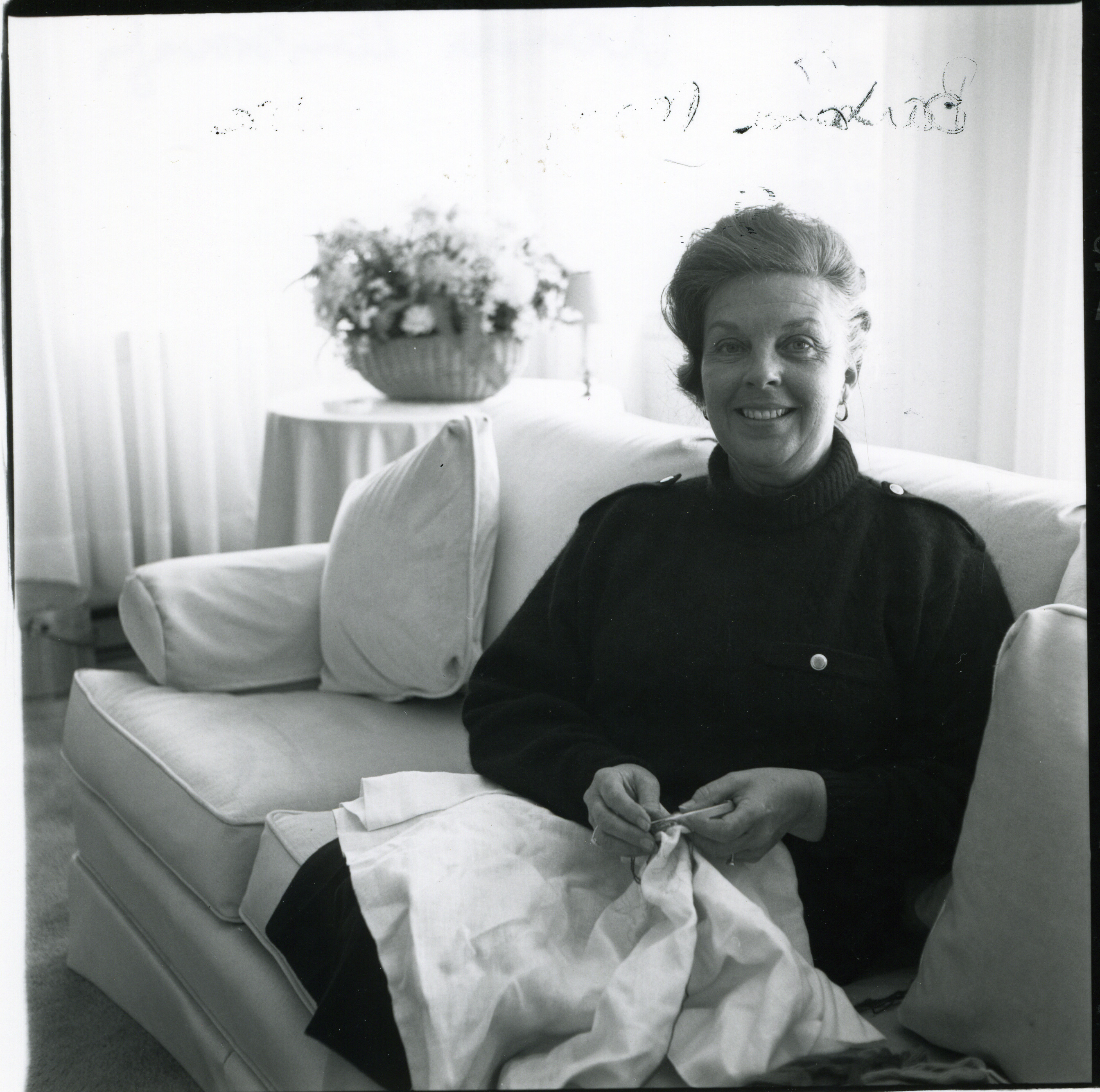 Scope and Contents
"Remnants of Our Lives: Maine Women and Traditional Textile Arts" was an exhibition, sponsored and curated by the Northeast Archives of Folklore and Oral History in collaboration with the Hudson Museum, the University of Maine's anthropology museum within the Maine Center for the Arts. The exhibition celebrated the skills, talent, and creativity of fifteen Maine women, representing the state's diversity of folklife communities, through a selection of textile objects, narrative texts based...
Dates: 1991-1992
Scope and Contents
A series of slides related to Maine, USA primarily as well a Prince Edward Island and New Brunswick, Canada. The contents cover landscapes, architecture, folk art, and local occupations. It seems likely that many of these, especially Box 1, were used in lectures.
Dates: 1950s-1980s