Subject Source:
Library of Congress Subject Headings
Found in 4 Collections and/or Records:
Abstract
NA0842 Domestic architecture survey carried out by field work students, AY 125 students, Fall 1977 - 1978, Veazie and Burlington, Maine. Includes survey forms with full descriptions and photographs of all houses built before 1920, many with floor plans. Text: 3,853 pp. Photos: p01400 - p01709, p02345 -p02408, p02418 - p03370 (1327 photographs).
Dates: 1977-1978
Scope and Contents
The papers include shop drawings, blueprints, correspondence, and minutes of professional organizations.
Dates: 193?-197?
Abstract
NA4545 Photographs, Veazie Maine History and Architecture from MF075 General Photograph Collection. Many images lack definitive source information but were likely acquired between 1974-1978 during the execution of the Veazie History and Architecture Project (MF064). p01716. Prouty House, Veazie, Maine. View of a small house with pillars in the front with a small garage type structure to the left of the house. 1925 - 1955. Negative No. 67.7. Donated by Roberta S. Prouty, Chase...
Dates: 1977-1978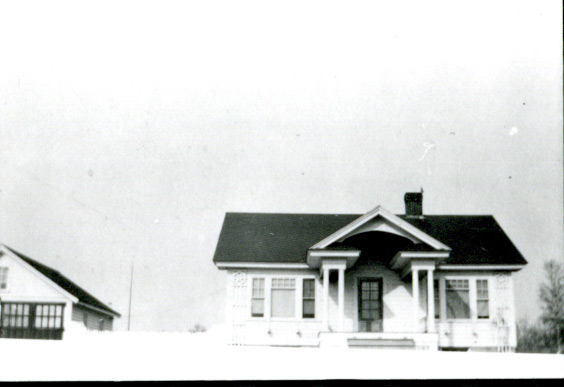 Scope and Contents
This collection consists of a series of interviews about the local history, geography, and domestic architecture of Veazie, Maine. Many of these were the result of a fieldwork course taught by University of Maine professor Edward D. "Sandy" Ives in 1977 and 1978. The collection also includes architectural survey forms, photos, and floor plans of pre-1940 houses in Veazie. In addition, there are twenty-nine interviews conducted by students in the classes. Three earlier interviews with Addie...
Dates: 1977-1978