NA 2646, photograph, p12848, August 6, 1933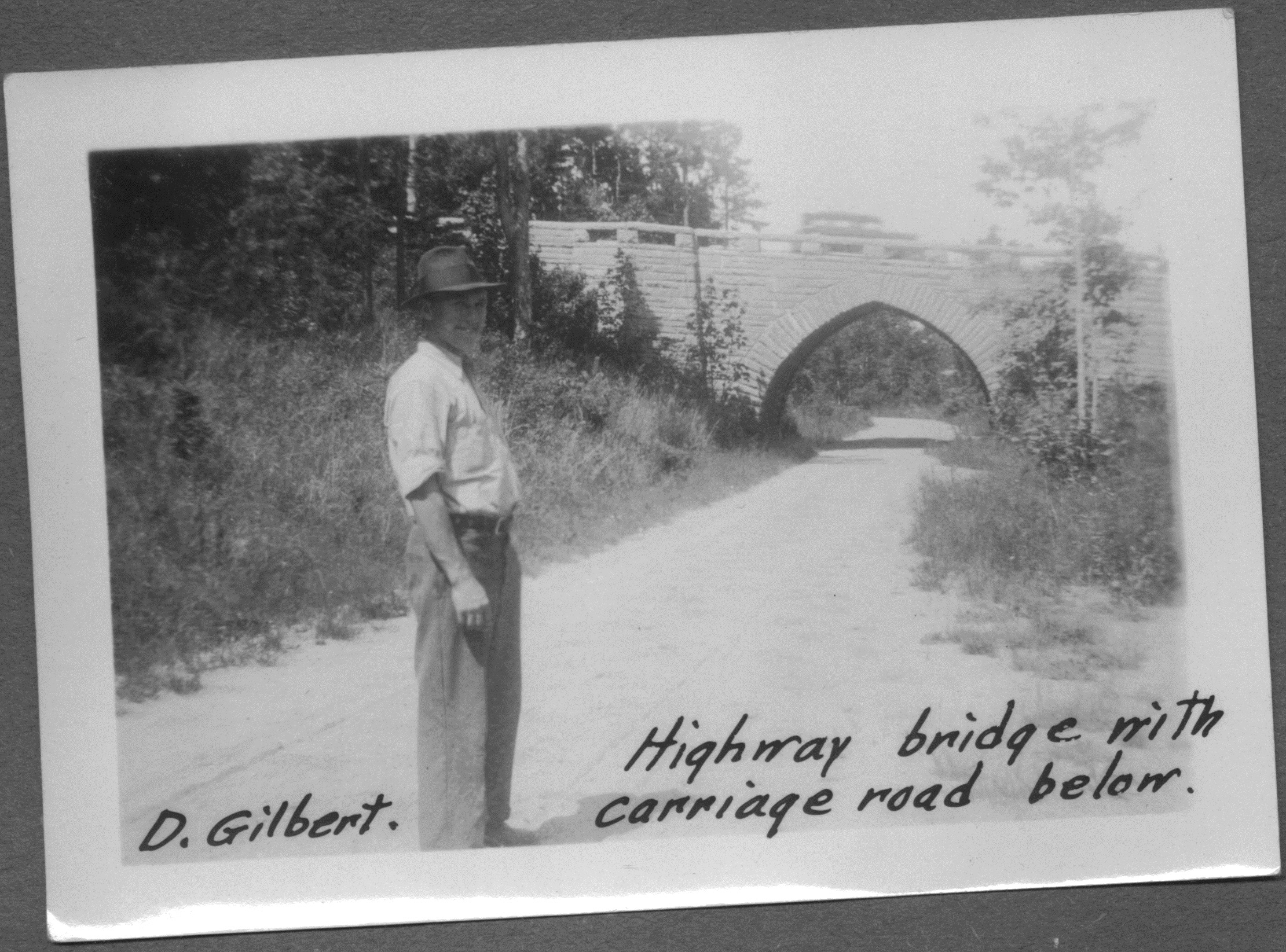 Scope and Contents
From the Collection:
This collection includes a series of interviews conducted by MFC staff with men who were enrolled in the Civilian Conservation Corps (CCC) in the 1930s, who and served at one of the three camps run by ANP: the Eagle Lake or Bar Harbor camp, the Long Pond or Southwest Harbor camp; and the Ellsworth camp. Also included in the collection are interviews with women who married men from the camps and other local residents who remember the camps. Included are 226 photographs (P08475-P08701). In addition, there are research materials from the National Archives of Records Administration.
Dates
Creator
Conditions Governing Access
For digitized items free from access restrictions, we are working to upload this material (pdfs, mp3s, jpgs) for public access, but it is an ongoing project. If you don't find what you are looking for here, contact Special Collections (um.library.spc@maine.edu).
Extent
From the Collection: 29 items (digital)
From the Collection: 4 boxes (half sized)
Language of Materials
From the Collection: English